Dancing with the Stars live in Lowell
Click the link below to see my Dancing with the stars video.  I was at the live tour in Lowell, Ma and was selected as a volunteer to go up on stage and dance with them, thanks to my two friends Kathy and Nancy who screamed so loudly that I couldn't fail to be selected!  So much fun!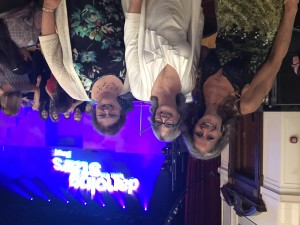 Janine's Interview of Pepperell Cable TV:
http://vp.telvue.com/preview?id=T02761&video=332243
To see interview, please click above link.  My interview is 17mins and 20 seconds into the show.