Services and Pricing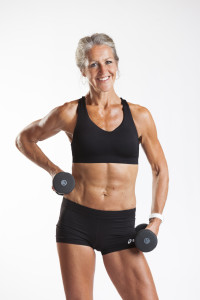 One-on-one personal training sessions at my home gym in Pepperell, MA.   I also offer virtual sessions via Zoom for those farther away, or who prefer to workout from home.
Small Group Training is a less expensive alternative to one-on-one, and some people find it more enjoyable to work out together.  Find a friend or two and plan a regular time you would like to workout.  This can also be done via Zoom.
One-on-one PT single sessions @ $75/session
One-on-one PT packs of 5 @ $60/session for $350
Small Group PT session – 2 people @$30/person 
Small Group PT sessions – 3 people @$25/person
I accept payment through personal checks, or through Venmo @Janine-Myers-5.
Below is a video of one of my Zumba routines choreographed and demonstrated by my daughter and I:
Zumba Toning routine: