Contact Information and Certifications:
Email:  JMFitness@janinethemachine.net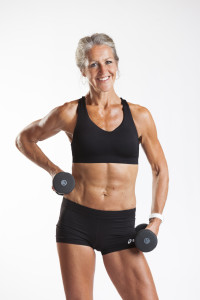 Education
AFAA Personal Trainer
AFAA Group Exercise Instructor
Pilates and Barre Certification
Licensed and trained to teach:
Insanity, Zumba, Zumba Aqua, Zumba Tone, Zumba Gold, Strong by Zumba
AEA Aqua Certification
National Academy of Sports Medicine Fitness & Nutrition Specialist
Background
Ballet/Dance Instructor
High School Fitness Instructor
Personal Trainer – Nashua Athletic Club/Somerset Swim & Fitness
Group Exercise Director – Nashua Athletic Club
Aquatic Fitness Director – Somerset Swim and Fitness
Wellness Coach (Taught "The 8-Week Wellness Revolution")
Fitness Specialties
Beginner Fitness
Pool Training
Functional Training for Continued Mobility
Senior Fitness
Strength Training
Total Body Transformation
I was born and grew up in Reading, England. As a child I had a gland disorder which caused me to gain weight. Treated and cured by a naturapathic Doctor, I gained a great appreciation for holistic health and fitness which is where my journey really began.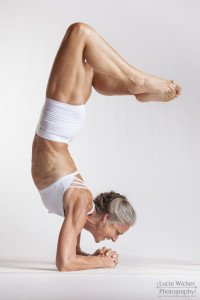 Health and fitness has always been a passion of mine, and I feel privileged to be able to share that passion with other people. Having struggled with my weight growing up, I understand how difficult it can be. But I do know that with the right mindset and motivation, anything is possible!
My goal is to encourage my clients to set realistic health and fitness goals, break them down into achievable short term goals, and for us to work towards them one goal at a time. Working with a trainer gives you a partner to whom you are accountable, and who is committed to working with you to achieve your goals. I hope to be a valuable resource, not only to achieve physical fitness, but also to work towards a overall lifestyle change.